We are one of the leading companies providing design services in Lithuania. We have gained a reputation as a reliable partner and exceptional in the quantity and quality of the implemented objects, many years of experience and a team of professionals.
MISSION: To provide high quality, professional design services in an ever-changing market.

VISION: To occupy a stable position of a leading design services company in Lithuania and to provide its design solution services to the global business market, which would increase the success of both us and our customers.
VALUES: "Cooperation" in a team, with partners and customers; "Commitment" to excellence; "Customer satisfaction" with our services.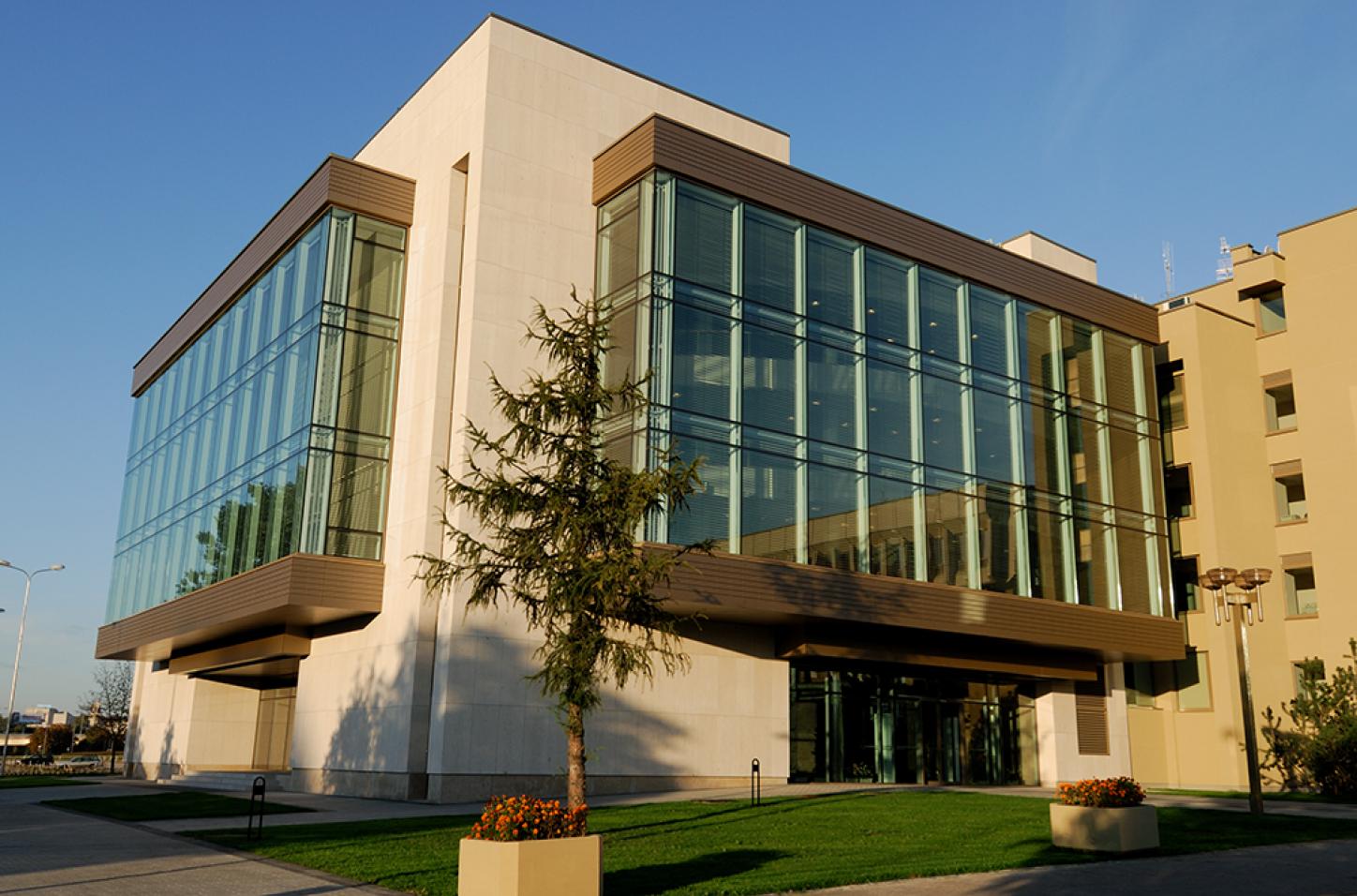 The origins of the company are the second division of the Vilnius City Design Institute, which was entrusted with the most unique and significant state building projects, such as the Lithuanian National Opera and Ballet Theater, the Seimas of the Republic of Lithuania, the Government and the Ministry of Economy, the Social Insurance Fund Board Litexpo Exhibition and Congress Hall, Hotel Lietuva and many other buildings.
UAB "Viltekta" started its activity in 1992. The company provides complex design services that ensure the management of the entire design process. We implement unique and significant office, state, public, commercial, residential projects, sports, transport, heritage building projects.
Our specialization: project management, urban planning, architecture, cultural heritage management works, building constructions, water supply and sewage, heating, ventilation and air conditioning, electrical engineering, etc.
Our team is always looking for innovations, implementing new technologies, using modern building information modeling technologies in the design process, paying special attention to project quality control, ecology, adhering to set deadlines and standards, and has a wide network of partners. Many years of experience and the application of modern design methods help companies that have chosen UAB Viltekta as a partner to achieve the most ambitious goals.